Jenkintown's Piazza on the Square will be host to a FREE Fitness Festival on July 26th at 1pm! All of our residents are encouraged to attend this event which was created to bring our community members out for a day of fun and fitness, while also helping support local participating sponsors and businesses who strive to keep Montco happy & healthy!
Join Edge Dance Company and Fitness with Rachel in the Town Square to celebrate this day of fun and help spread the word to anyone who you might think is interested. For more information, or if you would like to participate, contact Sharon at Edge Dance Company at #215-887-3343 or email [email protected].


About Edge Dance Company
Edge Dance Company is committed to providing students and kids of all levels with quality dance training from a world class faculty of teachers. From beginner classes to advanced dancers, Edge Dance Companies professionally trained instructors provide all of their students with high standards of technique, style,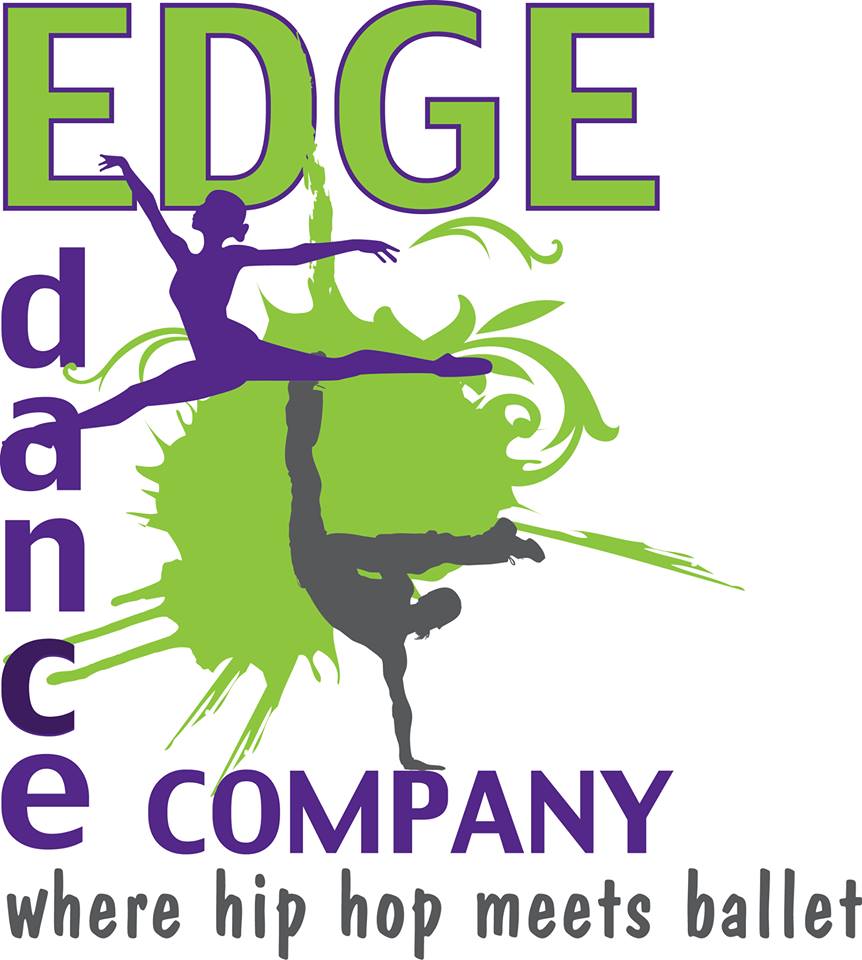 creativity and performance. "It's where ballet meets hip hop"!
This local Dance Studio strongly believes that their dancers should be immersed in the culture of dance. Which is why they provide a wide range of opportunities for the students to attend dance performances and conventions in order to truly instill a love of dance.
Mutual support, respect and education are what creates the foundation of Edge Dance Company. The positive environment helps nurture and develop new dancers, while also refining the skills and talents of the more experienced.  Edge strongly believes that dance arts education creates self-esteem, discipline and self-confidence, while also helping their students become the best that they possibly can be both in and out of the studio. Click here for more information on one of Montco's most talked about Dance Companies!
l
About Fitness with Rachel

Fitness With Rachel is designed to give you resources to get your mind and body right to develop your positive, productive lifestyle. As a Certified Personal Trainer, Corrective Exercise Specialist and Nutritionist with the National Association of Sports Medicine, Rachel has been helping sculpt the minds and bodies of our local residents in order to help them achieve the goal of living a happy & healthy lifestyle. When it comes to your personal fitness goals, if you can dream it, Rachel's custom fitness approach can help you achieve it. Check out Fitness with Rachel for more information, and be sure to stop by the Town Square in Jenkintown at 1pm on July 26th to meet both her, and Edge Dance Company for a day of fitness and fun!!!

l
These Local Businesses Support Our Community! Learn about our AccessPass Members: